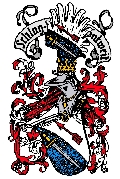 > Brothers
Prehistory
India & high Asia
Map of India
The history of the Schlagintweit Brothers
Adolph, Hermann, and Robert Schlagintweit explored large parts of India and the Himalayas in the middle of the 19th century.

It took them many years to get there, however. Read the prehistory about what they did before they set out for India.

There they got to explore an almost "new world." Their way lead them through India and the mountains of the Himalayas. Read about their impressive expedition to the top of the world in India and high Asia.

Here you can have a look to their ways in Asia on a map.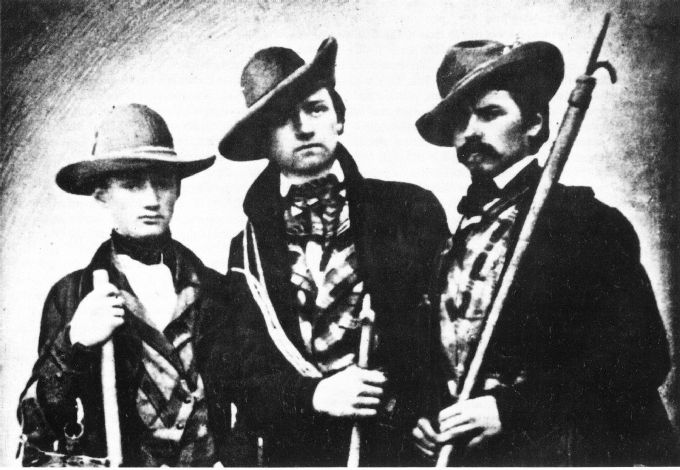 Robert, Adolph and Hermann (1847)

The Museum of the DAV (German Alpine Club (Site in German)) [external Link] is in possession of most of the pictures the brothers made during their journey and presents them occassionally. For information about the next exhibition about the Schlagintweit brothers' expedition, please see the DAV website.

If you have any further questions, please contact us. Please use our contact details in the imprint. We'll try our very best.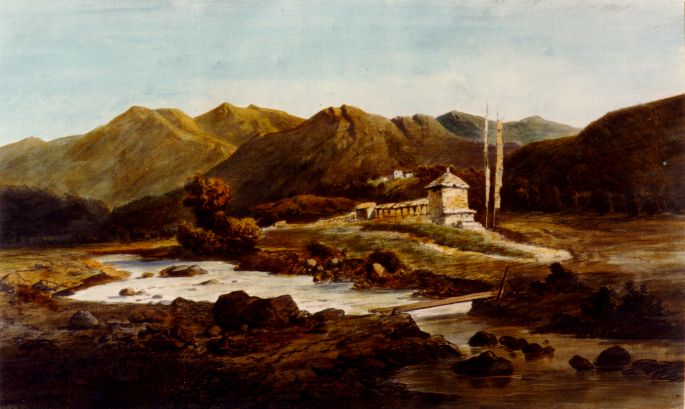 Buddhist Praying Wall


These pages were made in association with Dr. Stefan Schlagintweit. Many Thanks.


---
Copyright: Michael Schlagintweit 05.05.2018